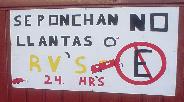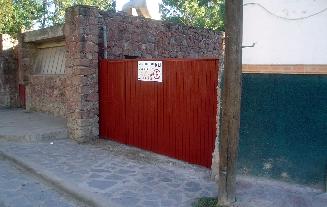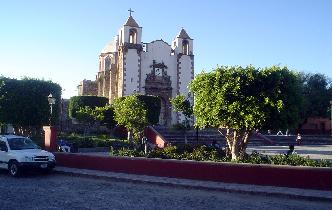 Park in front of the San Antonio
Church and walk across the street to
our gate. Ring the bell to the left of
the sign on the gate, and we will
direct you in.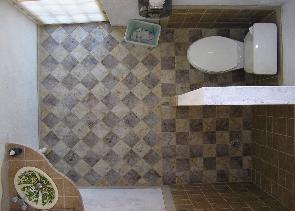 Large Clean Bathrooms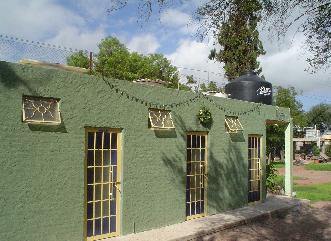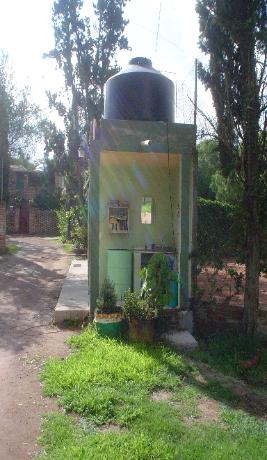 Bath House Exterior

Outdoor Dishwashing Area



From the USA and Canada call (561) 295-8815
International 011-52-415-152-0659
When in San Miguel de Allende call 152-0659
email
camping
@sanmigueltennis.com

Hidden behind the walls
of the Weber Hacienda
you'll find one of the
best RV Parks and
Campgrounds in San
Miguel de Allende.

San Miguel RV Park and Tennis Courts are located 3 blocks south of
Instituto Allende and 1 block north of Sterling Dickinson Street at
Callejon
de San Antonio #16
. We are just a 10 minute walk from the "Jardin" or Main
Plaza of San Miguel and are the closest RV park to Centro San Miguel.


There are 12 RV Sites with Full Hookups - Safe, Secure, pets allowed.

Three Nice, Clean, New Bathrooms and Showers with Hot Water.

Maximum RV Length:
Truck Campers and Vans - All Lengths
Motorhomes - 26 feet
Travel Trailers - 16 feet




Call Now to reserve your site
561-295-8815


Our Rates for 2014-2015 are (Full Hookup)
Nightly $21.50 USD
Weekly $129 USD
Monthly $420 USD

Site rate is based on two adults. We accept US dollars or Mexican pesos.
We also accept checks drawn on US accounts for monthly rentals.

Daily, Weekly, and Monthly Reservations are now being accepted.
To reserve a site or for more info
camping@sanmigueltennis.com

Or Call (USA Number) 561-295-8815

Weber's Tennis Courts and Camping Sites are just a
short walk from Downtown San Miguel de Allende

San Miguel de Allende
Guanajuato Mexico

San Miguel RV Park
and Tennis Courts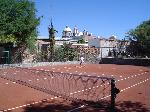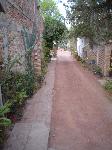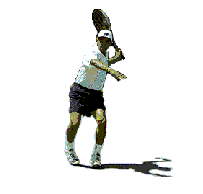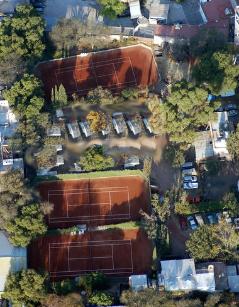 Secure, Quiet, In town
camping nestled between
two tennis courts.

FREE WI-FI Wireless Internet Access
Included for All Registered Guests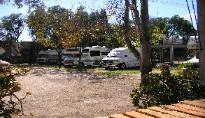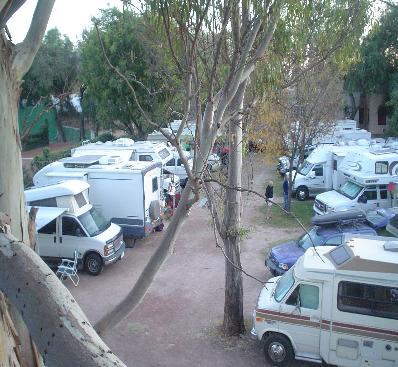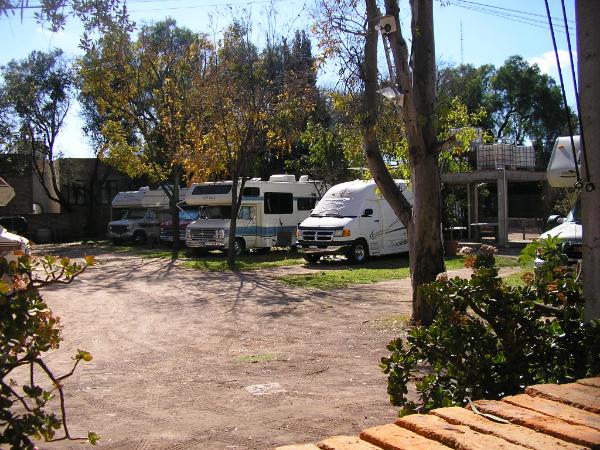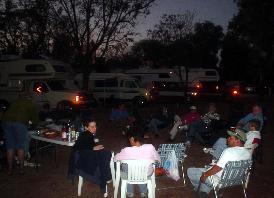 Reserve Your Site Early!

If coming from Dolores Hidalgo follow the signs toward San Miguel. You will pass NOEL GAS on your right and SAN RAMON
HOTEL also on your right.
Ignore the sign to San Miguel here and follow the sign toward Queretaro.
When you see the Conical
Stone Tower on your left, TURN
RIGHT
.
(If you come to the CFE Electric Transfer Station on the left with a tall red and white tower
YOU HAVE GONE TOO FAR and must turn around.)

Follow the red arrows on the map above until you reach the traffic circle (glorieta) at the Mega Supermarket, then follow the
black arrows to the campground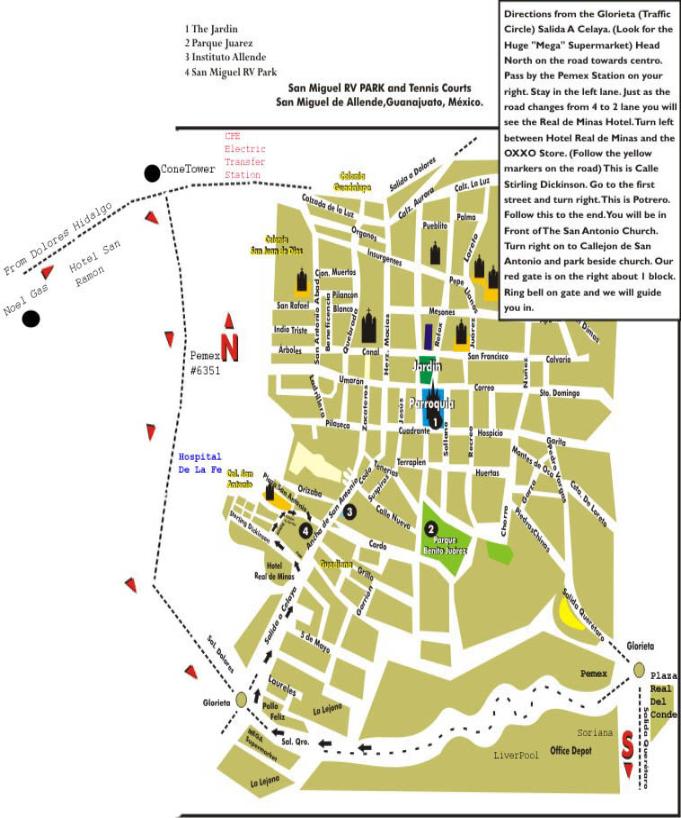 The GPS coordinates for the park are
N 20° 54' 25.3", W 100° 44' 56.6"

Full Hookup Sites with
Water, Electric, and Sewer


English Spoken

Laundry Pickup and Drop off Service


Free WI FI Internet Access


Purified Drinking Water on Site

Outside Dish Washing Area

Tennis Court and Equipment rentals


HOT Showers


Gated & Secure

Easy Walk to Downtown

Close to Gyms,Dining, Entertainment
Shopping, Weekly Market